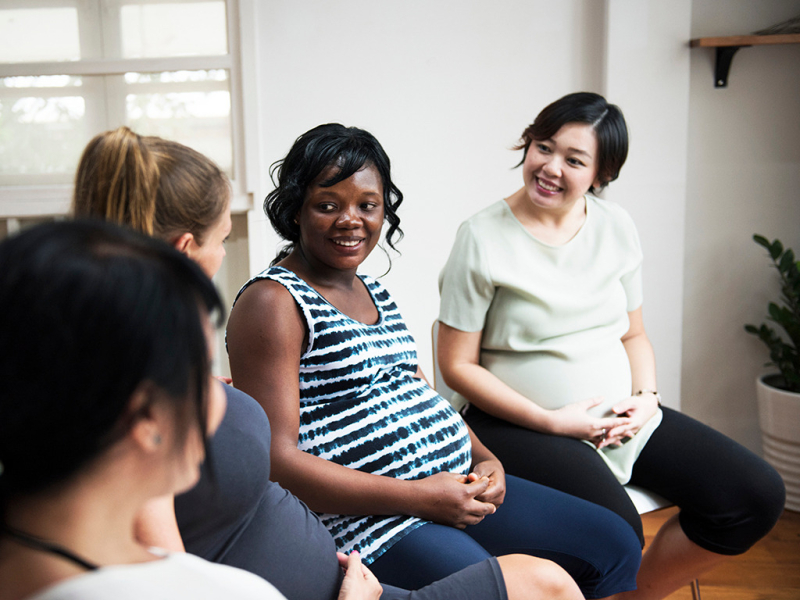 4th Trimester Maternal Mental Health & Wellbeing
with Staff Member, Maternal Outreach Mood Services (MOMS) Program & Scrivner Center for Mental Health & Addiction Servi
Free
Learn about the 4th trimester, the period after the birth of a baby, and the changes that occur & opportunities to enhance parent wellbeing. A member of the Maternal Outreach Mood Services (MOMS) Program at El Camino Health will discuss opportunities to plan for and promote self-care during this important time. Ideal for parents and their support partners who are preparing for the birth of their baby.  
This virtual class is provided free of charge and held on the second Tuesday of every month. A zoom link will be provided within a confirmation email after registration and two days before session begins. Questions or concerns, call 650-988-8468
Online Class
For more info, call us at .